Take your chance and join our team!
How we hire
Our hiring process is thorough, to ensure we make the right decision and to help you to decide if we're the right fit for you.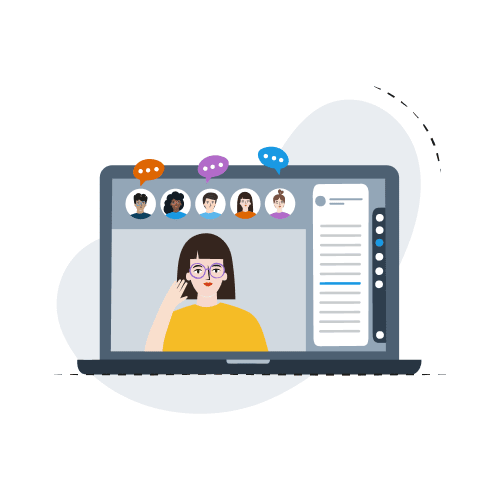 Teams Interview
In the first call, let our recruiter learn about you and your story to check a potential fit to Recruitee.This is also a chance for you to ask first questions about the role and company.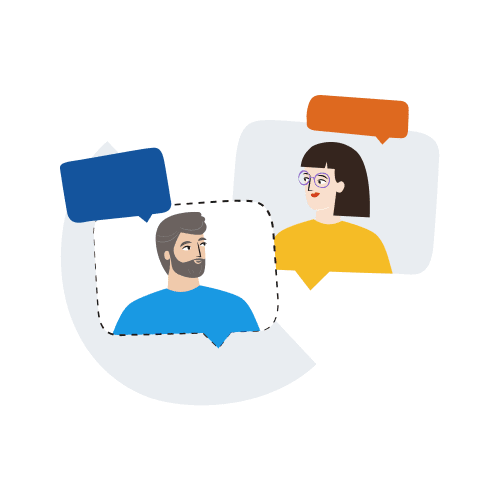 Manager's interview on site
In this meeting, your future Leader takes a deeper dive into your experience and what you could bring to the team. You can expect questions on how knowledgeable you are in the business or technology area.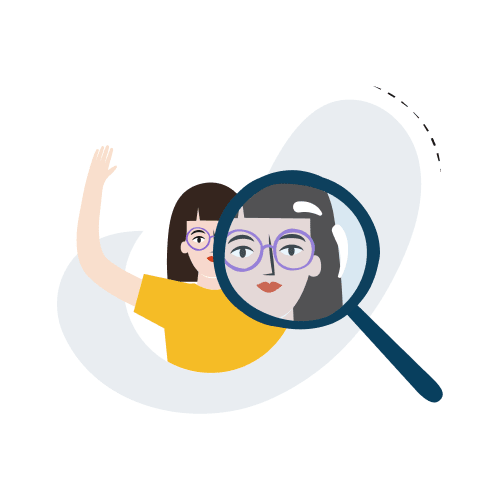 "Schnuppertag" - Trial day
Getting to know the team. Insight into the daily business. Exercises related to your area of responsibility. Feedback (acceptance/rejection) by e-mail or telephone.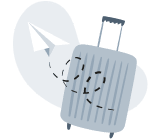 25 paid days-off
All of our employees are eligible for fully paid 25 days off per year.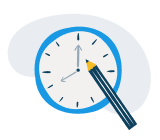 Flexible hours
Our employees choose which working hours are the best for them.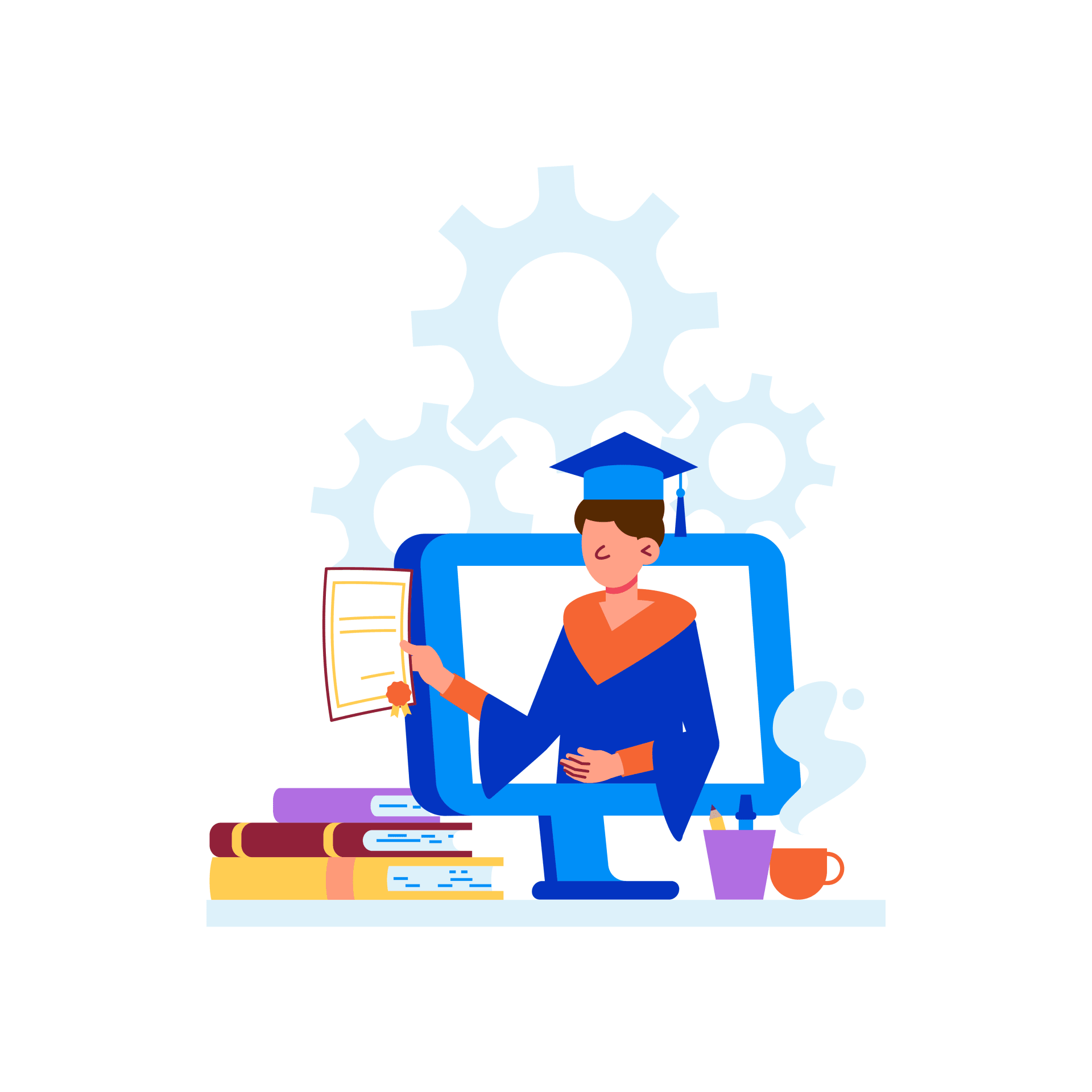 Internal trainings
Our teams receive regular internal training from internal and external experts.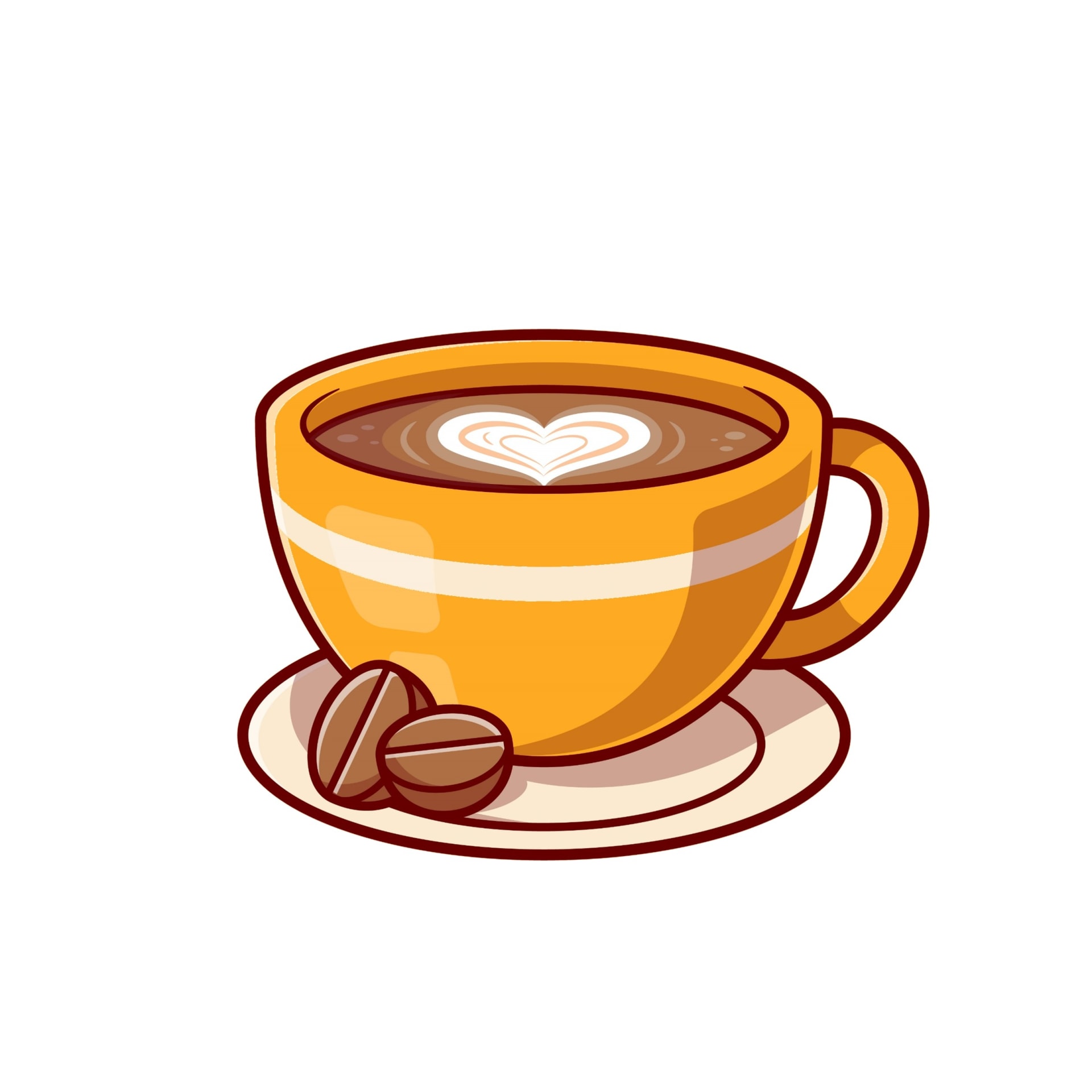 Unlimited free coffe
Our team has a coffee flat rate.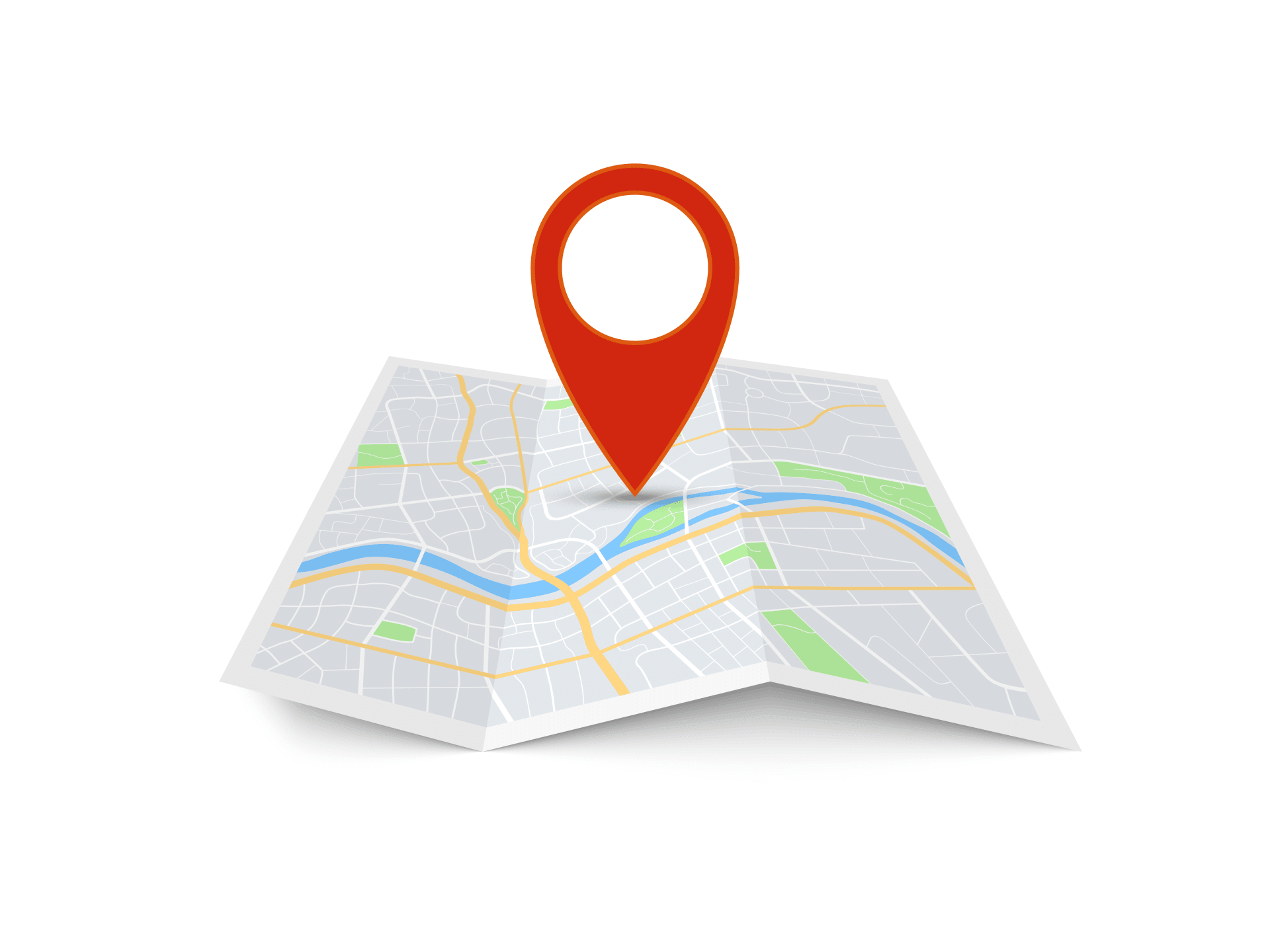 Central location with good accessibility
only 7 minutes away walking distance from the main train station, or 3min away by tram line 11 or 14.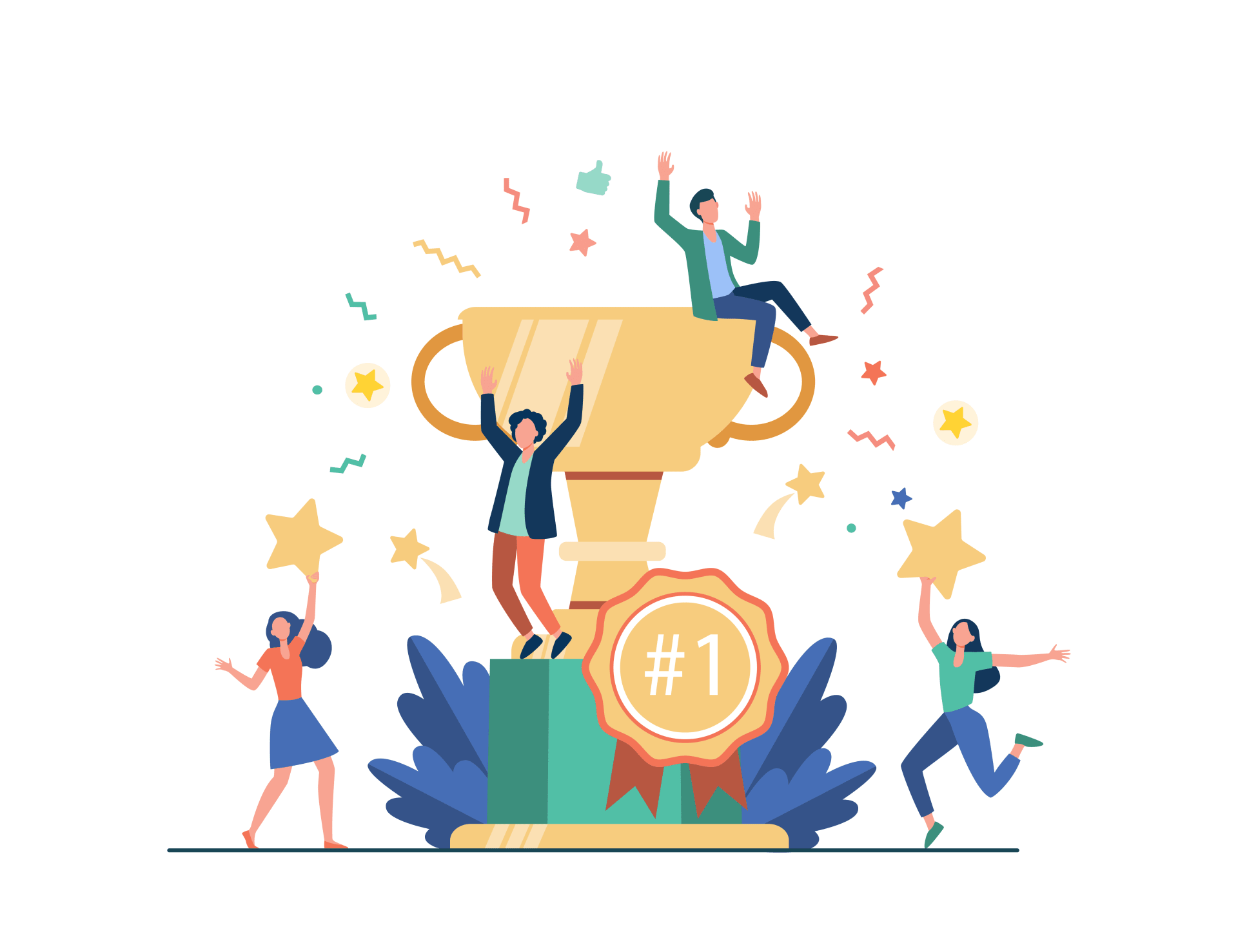 Best team in the world :-)
You work in a motivating environment, together with great colleagues.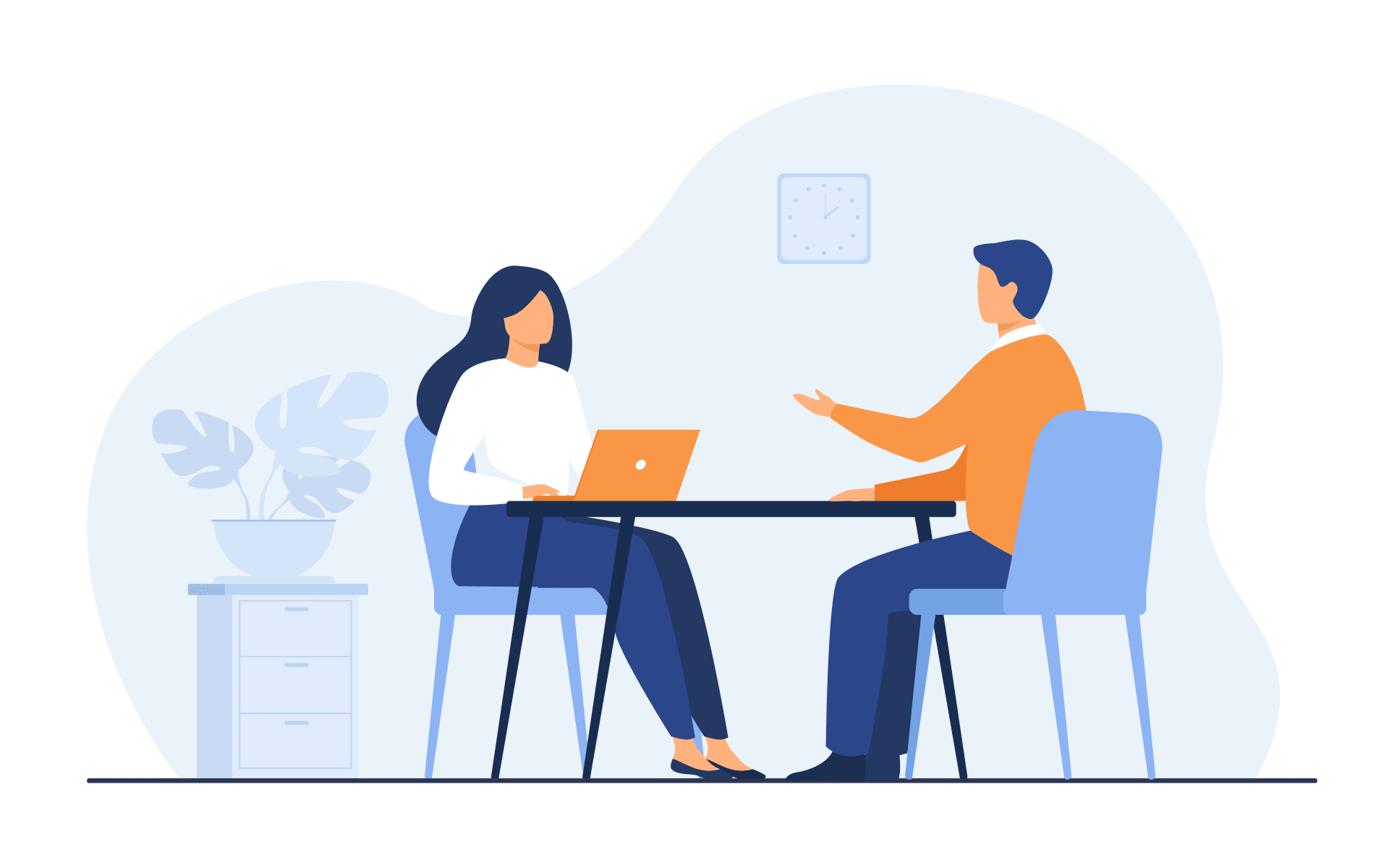 Regular feedback meetings
"Feedback is the breakfast of champions." - The joint and regular exchange with you is very important to us. This gives you the opportunity to continuously develop yourself.
Our office
Address Gallusstrasse 4 8006 Zürich - Switzerland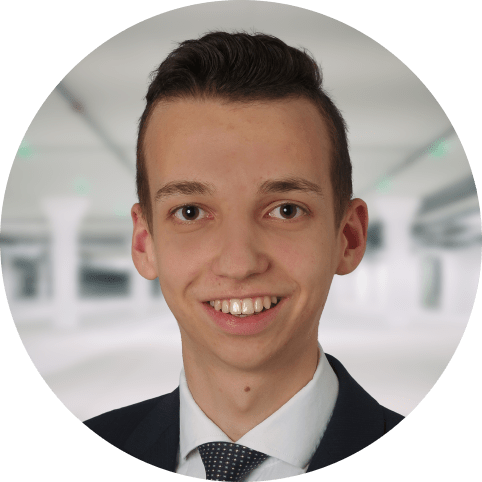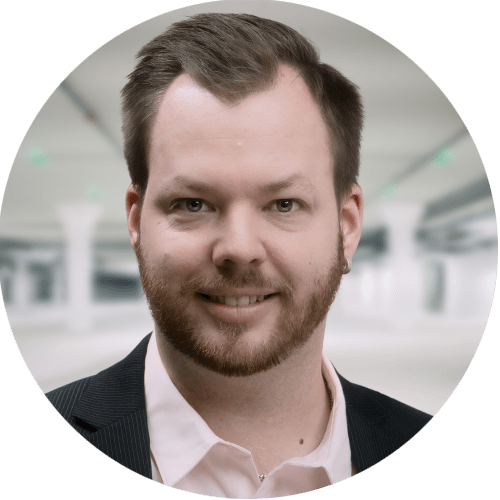 Roland Jehle
Head of Customer Operations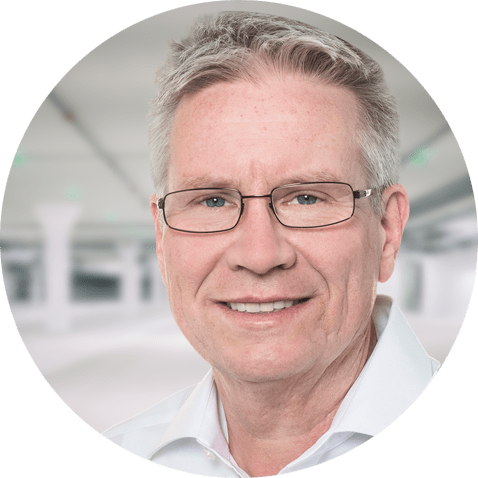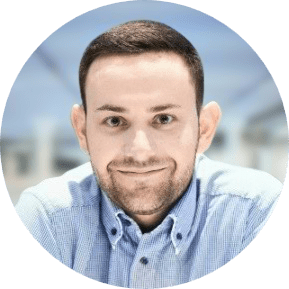 Simon Eichmann
IoT Product & Business Modell Consultant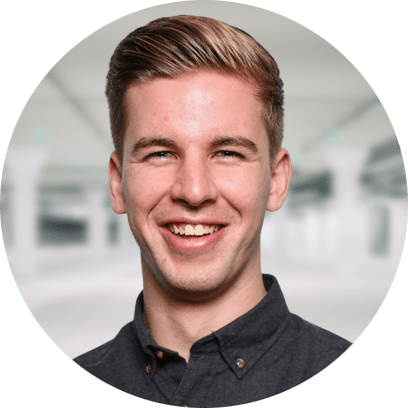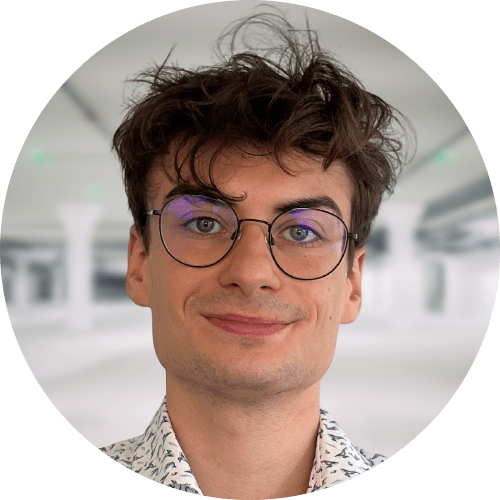 Can't find a job postion you're 

looking for?
We're always looking for people with unique skills. Send us your CV and we'll get in touch when we have an opening that matches your expectations.
Our clients
Join us and help companies transform their business with top-notch tech solutions
Join us
You can expect to work on the front lines of innovation when it comes to talent acquisition, a critical function in fast-growing businesses.